The forums have been archived!
---
Nice shots, BTW Testing my new signature that i just made

Peete
---
Oh, very nice shots and sig.

---
Here is more eye Candy
Attachments

for Nymira.png (754.63 KiB) Viewed 2293 times
---
A view of one that major cities of Dragon's Prophet
Attachments

City.jpg (111.32 KiB) Viewed 2285 times
---
Here is a pic of my 36 warrior Alt Peate
Attachments

Peate.png (719.02 KiB) Viewed 2280 times
---
A floating island chained down
Attachments

DragonsProphet_20130708_131006.jpg (109.63 KiB) Viewed 2270 times
---
Two Trains passing in the night
Attachments

two trains.jpg (50.71 KiB) Viewed 2245 times
---
Here's Shau's latest look...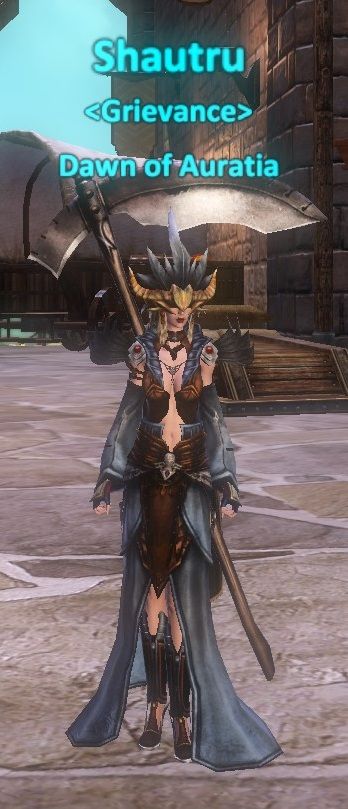 I guess she doesn't need to see ...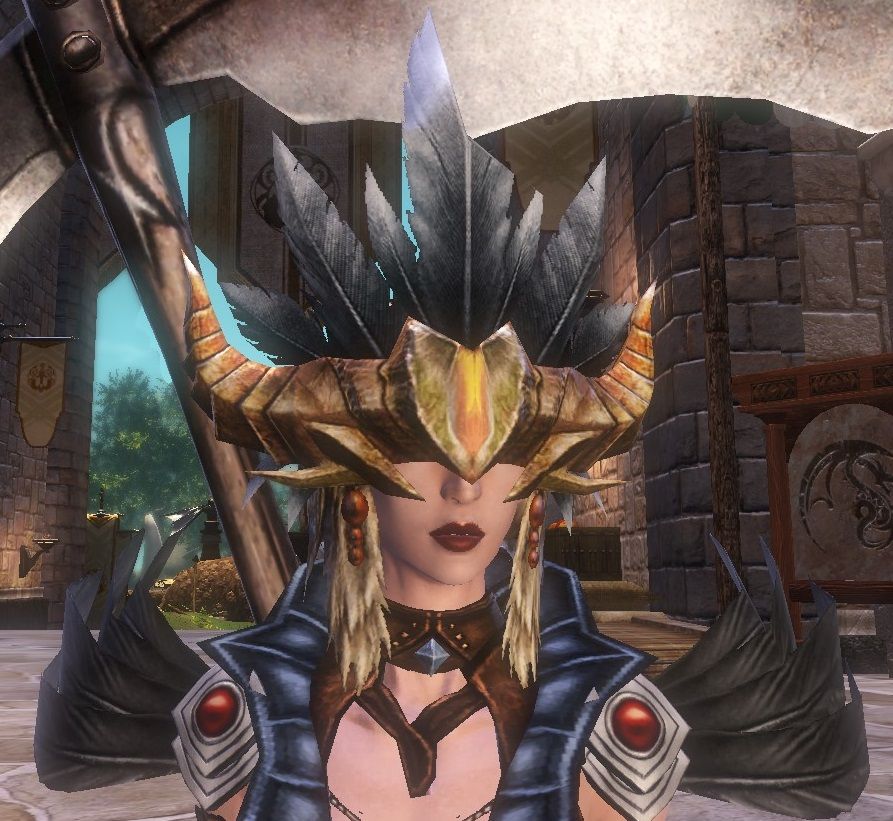 ---
Member 8 years

Posts: 9047
Joined: Fri Jan 07, 2011 10:56 am
Lol, I guess not, she must have the force.

Sent from my Galaxy Nexus using Tapatalk 2
---
Who is online
Users browsing this forum: No registered users and 1 guest