Next Grievance Open Council Meeting - Sunday 06/13/21 7:00pm CST
Getting an invalid forum token when logging in? Clear your cache and cookies and try again!
I will definitly be playing this game. Is anyone else doing alpha? I know we have NDA so can not say much outside that but I have been going at this pretty hard since yesterday and really enjoying it.
Working my way thru this life one video game at a time... or trying only one at a time anyhow.
---
Charter Member

Posts: 6606
Joined: Sun Feb 03, 2013 11:01 pm
I will only say that if I am in-game, online, I'll be in the voice chat. Sadly, I work evening prime-time hours, so I play during the days and late nights.
Former Recruiting Officer: ESO, Rift
Author site http://DheaLoral.com
---
Member 6 years

Posts: 491
Joined: Fri Mar 01, 2013 11:11 am
Good to see a few of us have interest in giving the game a shot. I have a few weeks off for release so will be planning on a day one run along with gallons of coffee. As long as they keep the cash shop under control the game looks fun.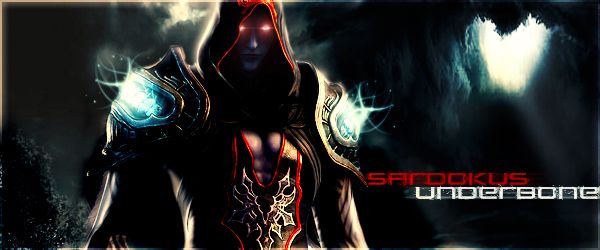 ---
I pre ordered and will be playing as well.
---
Who is online
Users browsing this forum: No registered users and 1 guest