Next Council Meeting: Sunday December 22 at 7:00 pm cst.
Getting invalid forum token when logging in? Clear your cache and cookies and try again!
Post by Novatek » Mon Jul 29, 2019 8:27 am
https://www.youtube.com/watch?v=7iFMyiGfxbE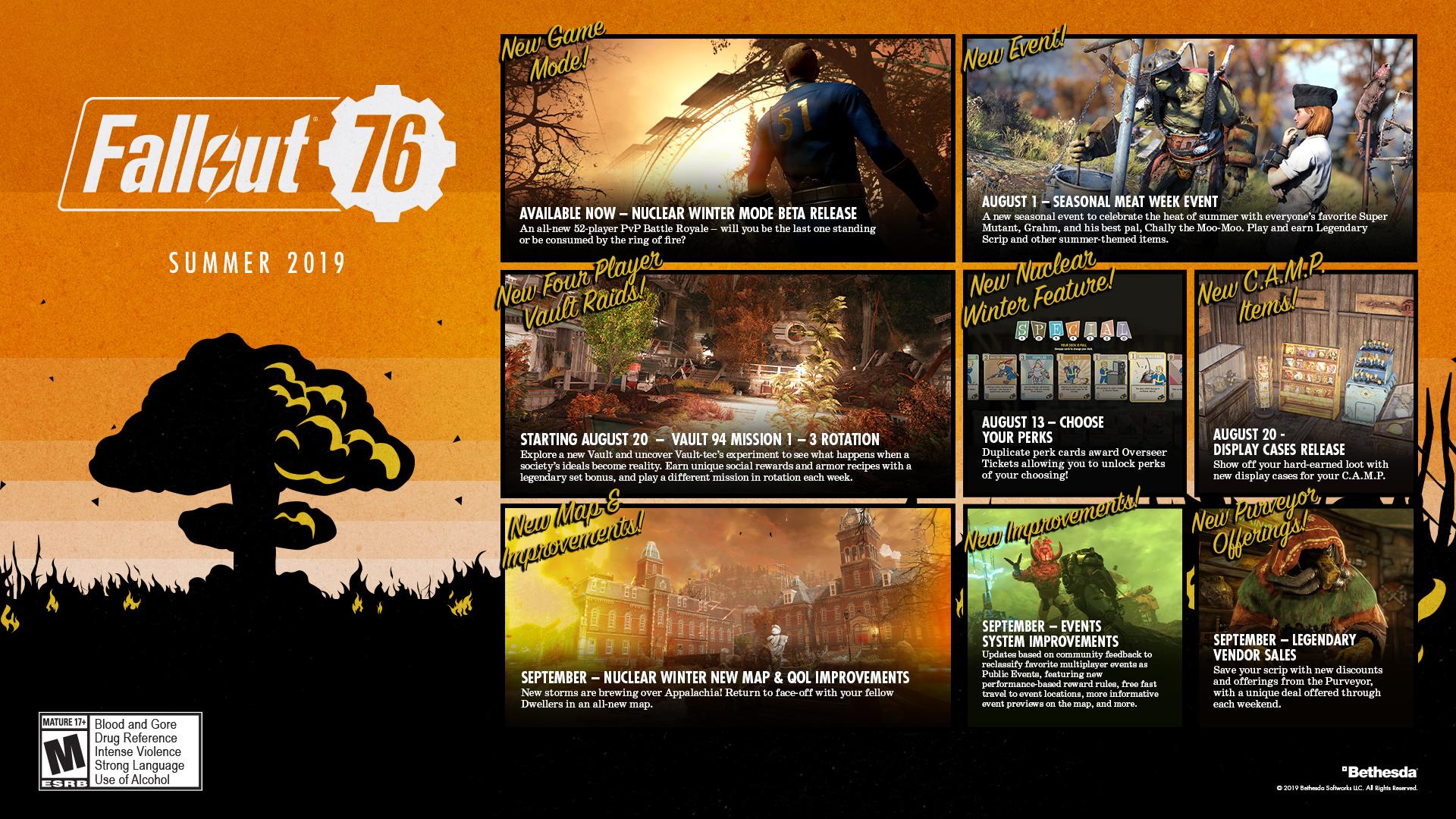 https://www.polygon.com/fallout/2019/7/ ... 4-xbox-one
https://www.reddit.com/r/fo76/comments/ ... e_servers/
"Ticking away the moments that make up a dull day. Fritter and waste the hours in an off-hand way"
Family - Honor - Loyalty
UEE Citizen Record #66506
---
Who is online
Users browsing this forum: No registered users and 1 guest